John DeRemigis, Senior Editor/QuickRead Chair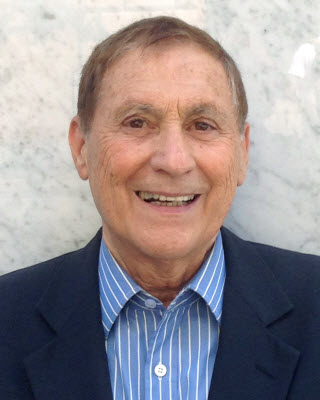 John DeRemigis is a results-driven editorial executive with over 30 years publishing experience, specializing in acquiring high-value content for professional audiences in business, finance and accounting, published in multimedia (print, digital, e-books, e-learning). His areas of expertise include product acquisition, creative development, exploring new international market opportunities, partnerships, and licensing negotiation.
As executive editor at John Wiley & Sons, Inc. (Wiley), Mr. DeRemigis' publishing programs included the Wiley CPA Exam Review group of test prep and certification products, accounting and auditing annuals, business valuations, and public accounting. He expanded the Wiley generally accepted accounting principles (GAAP) program by creating a derivative suite and launched the Wiley International Financial Reporting Standards (IFRS) product line. Mr. DeRemigis established new partnerships with professional associations and grew business by influencing markets in the Middle East and India.
At Harcourt Brace Professional Publishing, Mr. DeRemigis managed and expanded the flagship Miller GAAP subscription series and update services and created accounting and management newsletter subscription products. At AICPA's Continuing Professional Education Division, Mr. DeRemigis managed a team of editors developing and publishing self-study accounting, auditing as well as management print and video products, and negotiated licensing of third-party CPE courses and content for the 350,000 AICPA members.
Education:Â  Duke University Fuqua School of Business Executive Education
Villanova University, BA