Healthcare Practice Trends: M&A, Compliance, and Standard-of-Care Metrics — Metropolitan Corporate Counsel
Metropolitan Corporate Counsel interviews Monte I. Dube, Partner, and Elizabeth M. Mills, Senior Counsel, of Proskauer's Health Care Department in Chicago. Excerpts:
What are the current trends in M&A within the healthcare industry?

Dube: Increasingly and for multiple reasons, U.S. hospitals and healthcare systems of all types are looking for potential partnerships or affiliations. Financially distressed organizations are seeking capital and expertise to help them weather the storm, and governmental hospitals are looking to privatize, often for the purpose of monetizing assets or balancing the budget.

We're also seeing strong and vibrant hospitals and healthcare systems conclude that they need greater access to capital, expertise and critical mass, including a large and integrated network of physicians. Hospital boards are exploring partnerships, including mergers and consolidations with competitors or like-minded nonprofit hospitals and healthcare systems.

While local hospital boards historically have focused on maintaining local control to achieve their mission, today's assessments have shifted, and boards are more open to the possibility that consolidation may better enhance their missions, even if that means sharing control. In broad terms, healthcare reform, with its anticipated reductions in Medicare and Medicaid reimbursement, is clearly a driver for the overall trend toward consolidation.

What are the most pressing compliance risks for healthcare organizations?

Dube: Risk number one involves the fact that the Medicare and Medicaid reimbursement system is extraordinarily Byzantine, with great uncertainty surrounding the appropriate coding of and billing for healthcare services. Increasingly the federal government is alleging that good faith reimbursement claims are false claims, which can carry penalties as high as three-times the original claim.

Further risk is associated with the complexity of the Stark Laws and regulations regarding appropriateness of financial or other relationships with physicians and other referral sources.

On the M&A side, due diligence is a huge compliance issue, often involving the board of directors to ensure that fiduciary duties are met, that there is no conflict of interest and that the deal is structurally sound, in fact, bulletproof.

Please talk about metrics for a standard-of-care assessment.

Mills: One frequently discussed metric pertains to the percentage of charity care and seeks to quantify the value of that care, given the hospital knows it will not be compensated. Practically speaking, this metric is almost impossible to track because all hospitals operate fundamentally on a "treat first and ask for money later" basis.

Many legislative programs and incentives are designed to address the quality and effectiveness of healthcare more broadly, focusing on populations versus individuals. Such metric allows healthcare providers to assess and allocate resources based on community needs, rather than focusing on procedures for their own sake.

Dube: Regarding quality-oriented metrics, there is a strong trend toward increased transparency in reporting. For instance, Medicare's website provides substantial data about readmission rates and patient outcomes; however, many question whether that information actually helps the average consumer in selecting healthcare services.

Increasingly Medicare/Medicaid programs and private payers are moving away from volume-based assessments to value-based models like pay-for-performance; thus, there is an incentive to produce metrics that reflect better, less expensive outcomes. A specific examples includes less money paid to hospitals with high re-admission rates.
Read the whole article for more in-depth discussion of non-profits (institutional quality, standard of care) vs. profit-based healthcare institutions, the role of public funding in healthcare's future, and what might or might not change if ACA is repealed.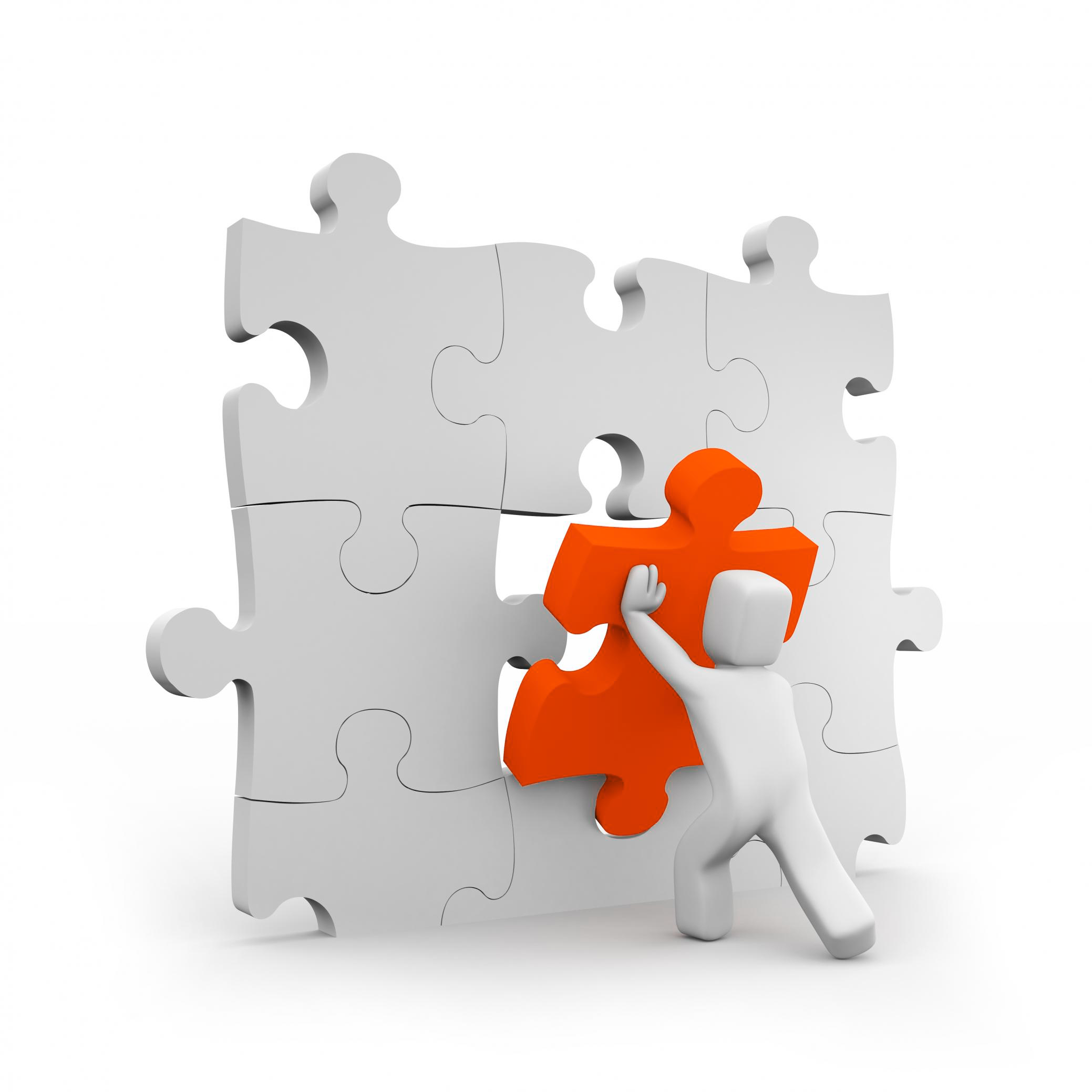 Reorganization and Consolidation
Related posts