The Evolution of Compliance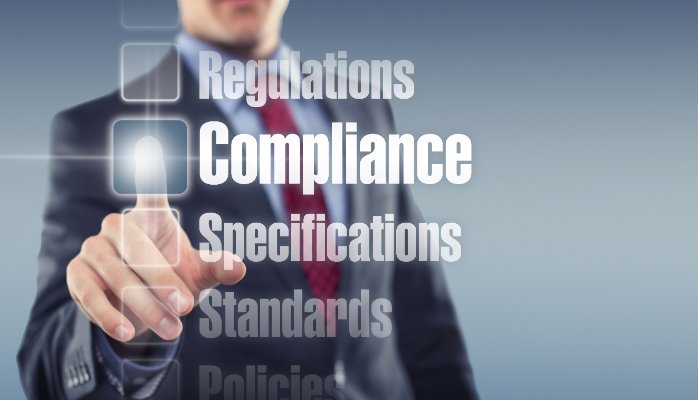 As the regulatory landscape has evolved, compliance departments and the chief compliance officer (CCO) have become increasingly important, helping organizations to adapt. Many CCOs sit on boards and report directly to the chief executive. They are no longer on the outside looking in on business development; instead, they are a key cog in the machinations of the C-suite.
To read the full article in Financier Worldwide, click: The Evolution of Compliance.
Related posts