Taking a Late-Career Leap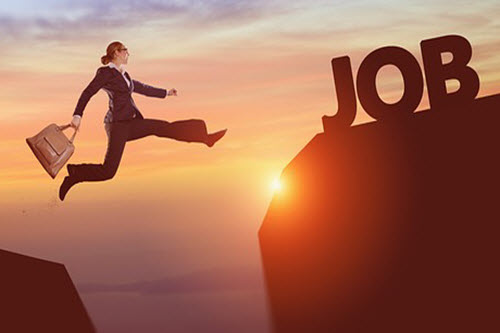 The expertise of older professionals is needed now more than ever. In its 2018 study, The Global Talent Crunch, Korn Ferry forecasts a worldwide shortage of 10.7 million workers by 2030 in the financial and business services sector alone. What's more, technology is evolving at such a rapid clip, along with corporate development, that young leaders with less experience often focus on day-to-day operations—but not the big picture.
To read the full article in Financial Management, click: Taking a Late-Career Leap.
Related posts