40 Under Forty 2014 Honorees Announced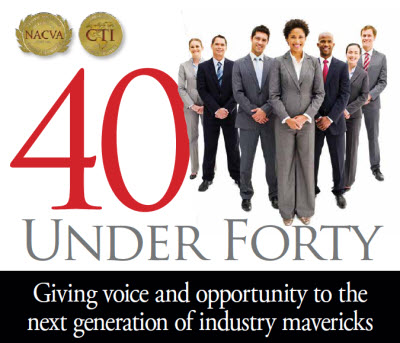 NACVA and the CTI are founded on excellence, superior quality, and the spirit of pioneering. We have a rich history of partnering with visionary leaders across all spectrums of the accounting and financial consulting professions regardless of affiliation with NACVA and the CTI. Simply put, we want the best of the best among our group of subject matter experts and leaders.
We are thrilled to recognize this inaugural list of professionals for their accomplishments to the profession and their communities and for their contributions yet to come.
Throughout 2014 you will get to know these rising stars through a series of press releases, profiles in The Value Examiner®, QuickRead Buzz Blog, NACVA's Association News, and through other distributions.
Related posts