Life and Death: Valuing Life Insurance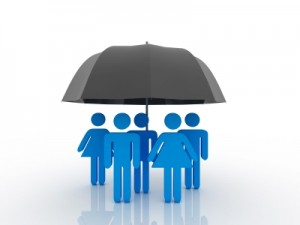 This past summer, the firm of Pluris Valuation Advisors LLC released a detailed white paper on the valuation of life insurance. According to the authors, when valuing life insurance or life insurance-linked instruments such as split-dollar collateral assignment receivables or split-dollar promissory notes, there are only three elements of Fair Market Value. These include:
Illustrations from the insurance company projecting expenses, premiums and cash values
The mortality rates applicable to the insured life as of the valuation date
The discount rates applicable to the cash flows from the policy as of any given year.
The full report, Life Insurance: Mortality and Discount Rates can be viewed through the link below.
Related posts