No Easy Solution for Identity Theft Tax Refunds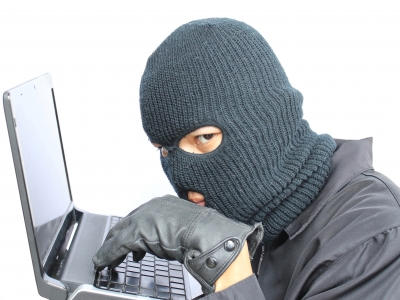 With all it does to prevent fraudulent tax returns, the IRS still paid out $5.2 billion in identity theft refunds in 2013. As if that wasn't a big enough headache, imagine all the bureaucratic backtracking tens of millions of Americans who had their identity and cash stolen had to go through. Actually, that sum is just an estimate because the General Accounting Office (GAO) says that it's impossible to know the full extent of identity theft tax refunds because of the challenges associated with detecting the crime. What is known for sure is that Florida is headquarters for the underground identity theft tax refund fraud business. In fact, the TV news magazine 60 Minutes recently featured a profile on the whole scamming system from the Sunshine State. You can see it here.
The biggest problem with identity theft tax fraud is the technology and timeline of the tax system. Electronic filing is a huge convenience for most taxpayers. It speeds up the process, and they get their refund checks sooner because the IRS is required to send a check out no later than six weeks after a return form is received. Forms filed electronically are sent without any supporting documents and because the IRS won't begin matching returns with W-2s and original employer-supplied documentation until July; the situation becomes ripe for fraud. To solve the problem and close the fraud window, certain tax laws need to be changed, but no matter which solution is chosen, it's bound to make life more difficult for either the taxpayers or employers. You can get more details at Don't Mess with Taxes.
Related posts