Regulation A+: Raising the Capital Cap for Small Companies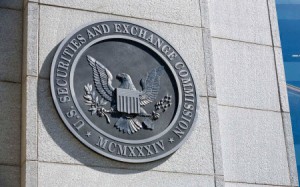 The Securities and Exchange Commission recently issued Regulation A+ that amends the existing exemption from registration requirements for smaller issues of securities. This ruling creates a two-tiered offering structure that will solve many of the limitations of Regulation A. Madeline L. Harrigan, a financial analyst with Mercer Capital, says the updated Regulation A+ provides a greater annual dollar limit without the "costly entanglement in the web of state blue sky regulation" for larger sums of capital.
This article is republished from Mercer Capital's Financial Reporting Blog. It is reprinted with permission. To subscribe to the blog, visit http://mercercapital.com/category/financialreportingblog/.
Related posts