Apps to Help You Focus Online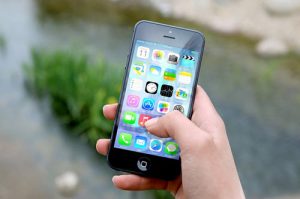 I'll get this assignment started as soon as I've checked Facebook. And Instagram. And Gmail. Oh, is it time for lunch already?
Sound familiar? Most people arrive at work with good intentions, planning to be productive, collaborative, and successful, according to Greg Dewald, chief executive of Bright!Tax. "In the internet age, though, this can actually be a big challenge, as we are constantly bombarded with social signals and alerts that divert our attention," he said.
To read the full article in Financial Management, click: Apps to Help You Focus Online.
Related posts