Valuation of Contingent Consideration in M&A Transactions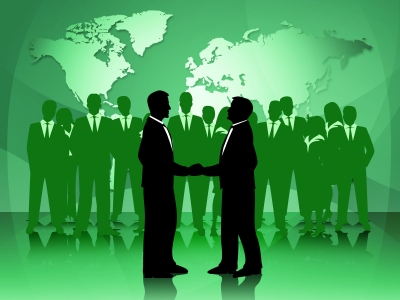 Companies often use contingent consideration when structuring M&A transactions to bridge differing perceptions of value between a buyer and seller, to share risk related to uncertainty of future events, to create an incentive for sellers who will remain active in the business post-acquisition, and other reasons says Lucas M. Parris, a senior member of Mercer Capital's Financial Reporting Valuation Group.  In this article, he discusses the requirements of ASC 805, fair value, and the complexity of the procedures necessary to estimate future payment.
This article is republished from Mercer Capital's Financial Reporting Blog. It is reprinted with permission. To subscribe to the blog, visit http://mercercapital.com/category/financialreportingblog/.
Image courtesy of Stuart Miles/FreeDigitalPhotos.net
Related posts