You Are Here:
Home
»
Posts tagged "managers"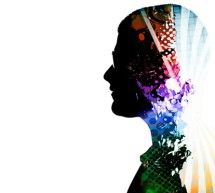 Remaster the Employee Mindset The author discusses ways to engage staff and develop the inner-entrepreneurial spirit. ...
Read more

›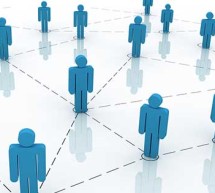 A different perspective on profit and performance Balanced benchmarking provides a mechanism by which to assess and manage business branches and units. It also provides a unique insight as to the available paths to improve productivity and complements other analytical tools. The combined effect is that its use provides insight into best practices and ways to improve productivity. ...
Read more

›